This programme can be subject to modifications.
SUNDAY
22 NOVEMBER
---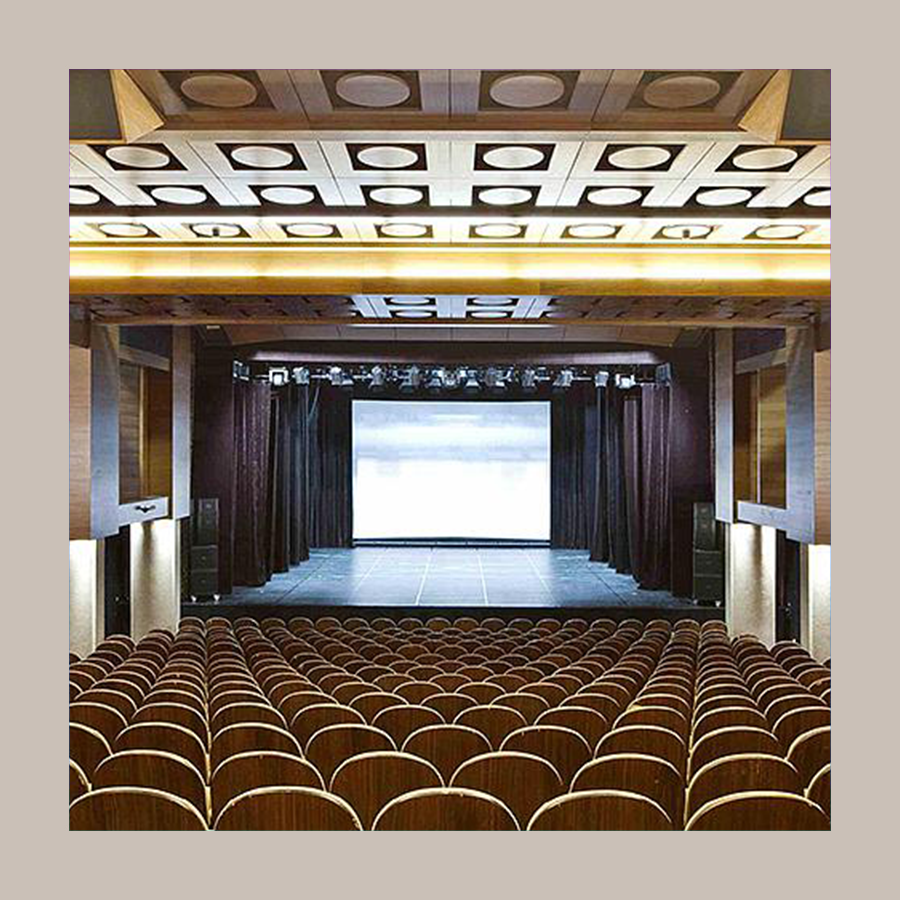 H. 9.30/10.30
Salle M
Promoters Breakfast

This session is curated by our partner Kunstenpunt
Sustainable Diversity: Reframing the International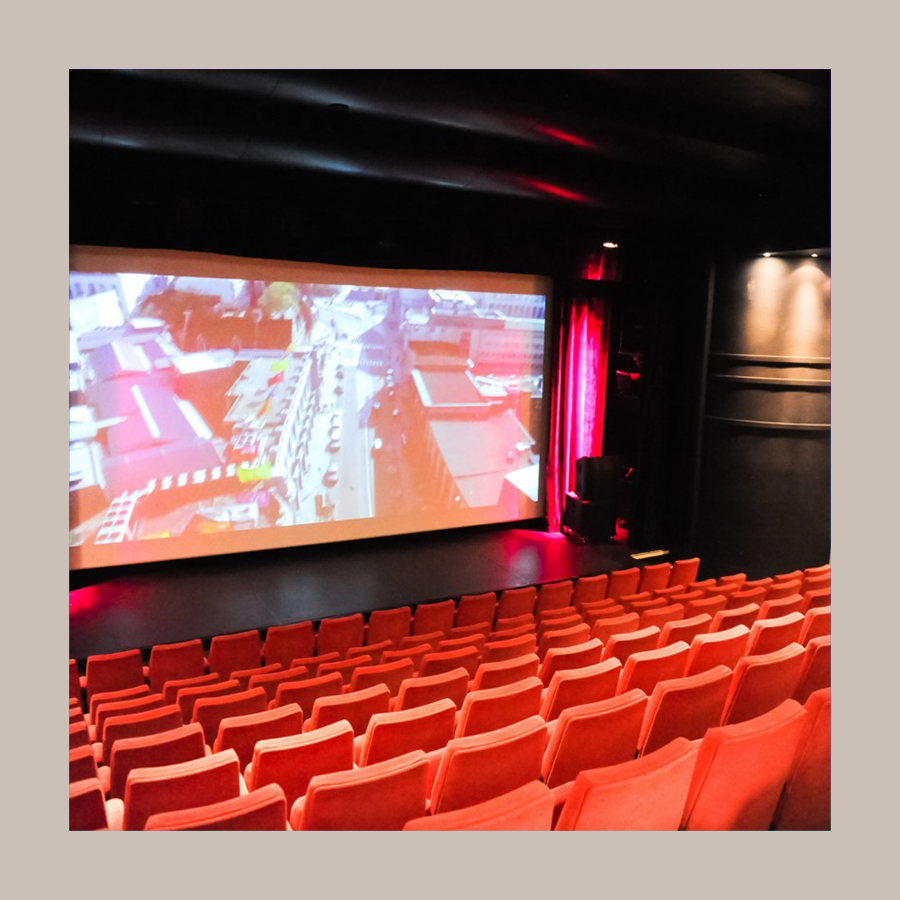 H. 9.30/10.30
Studio
Media Breakfast

Reviewing Early Music on stage and on CD: the Media's analysis and influence on the sector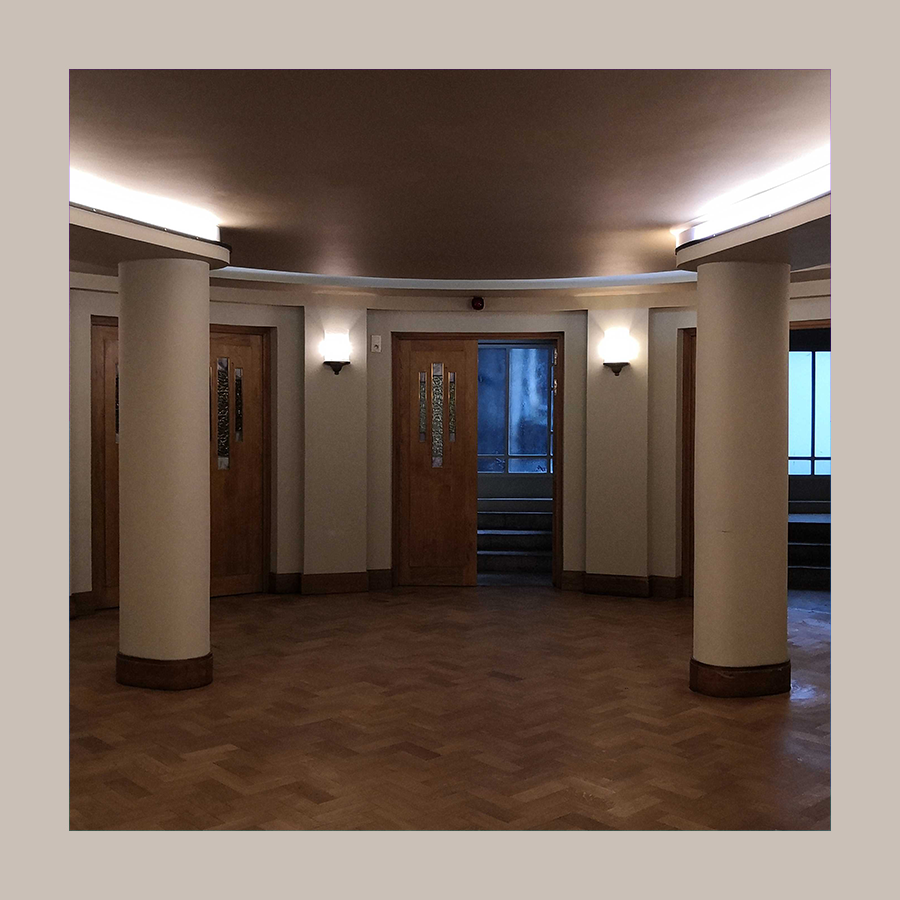 H. 9.30/10.30
Salon Ovale
Musicology Breakfast

Current issues and future challenges in Early Music Studies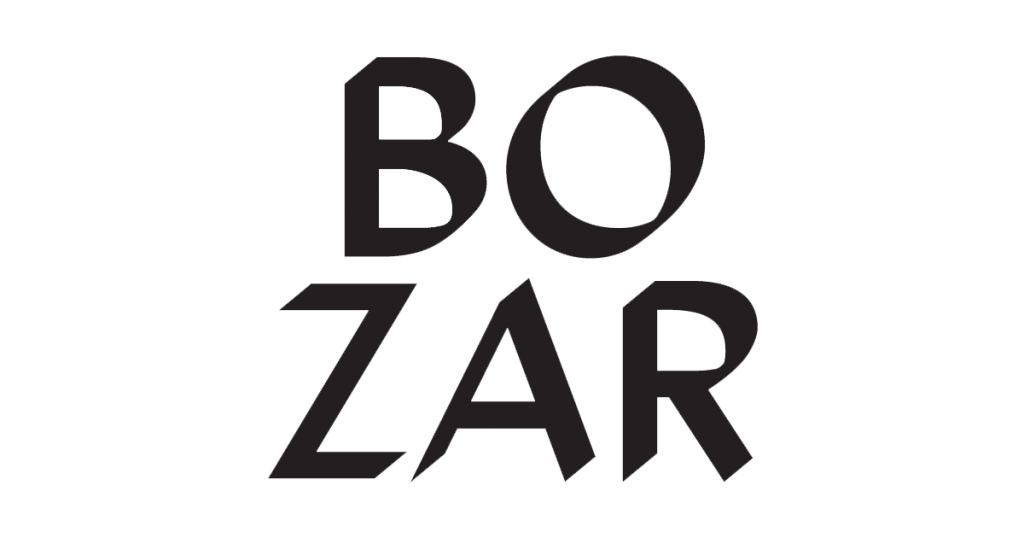 H. 11.00/12.00
Salle HLB
BOZAR CONCERT: InVocare Bozar Next Generation
InVocare has a passion for early music and specializes in madrigals of the 16th and 17th centuries . Especially for the European Early Music Summit, they focus on English madrigals with attention to the original pronunciation of English.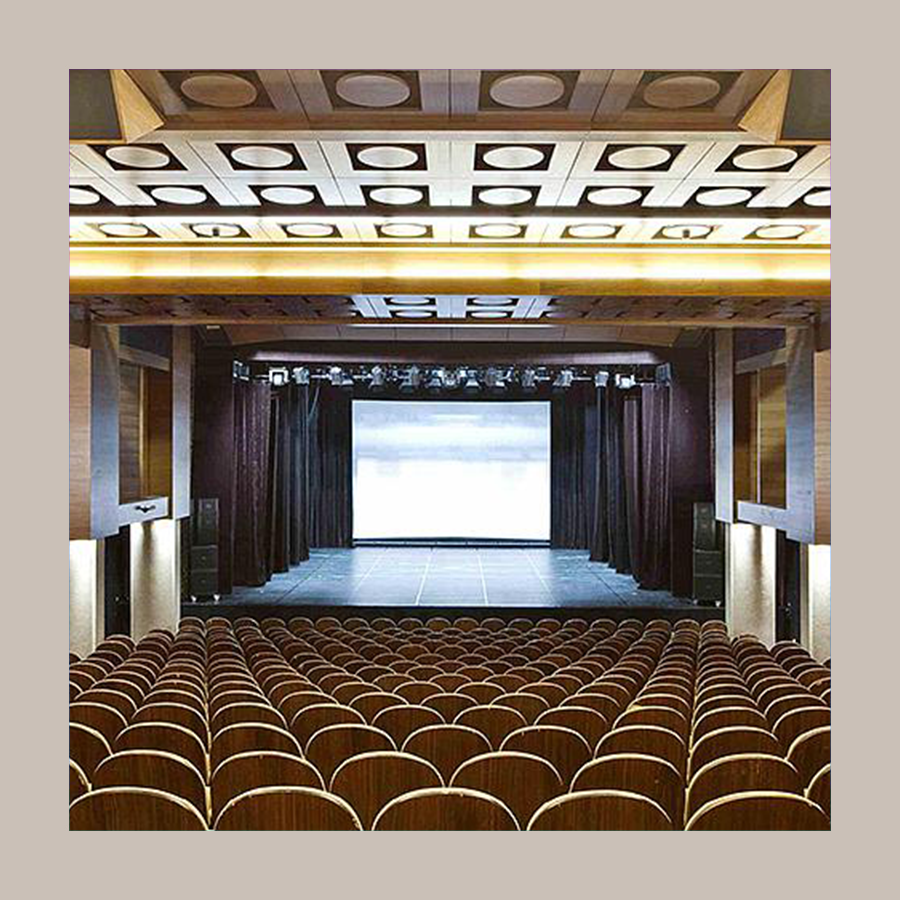 H. 12.30/13.30
Salle M
Closing session
H. 13.00/15.00
Salle M / Salon Ovale / Banquet A
Internal meetings
THROUGHOUT THE WEEKEND: EARLY MUSIC FAIR
Terarken

THROUGHOUT THE WEEKEND: INFORMATION FORUM & POSTERS
Hall Horta