This programme can be subject to modifications.
SATURDAY
21 NOVEMBER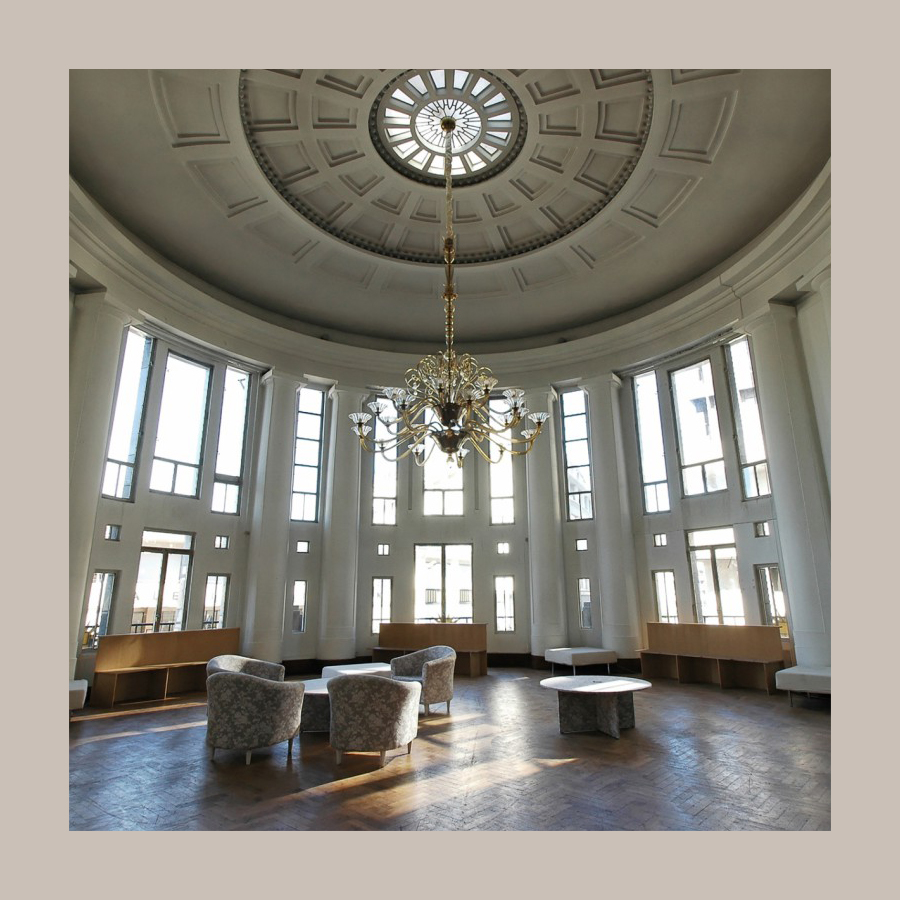 H. 9.30/10.30
Banquet A
Musicology

Early Music in the Web Age: Digital humanities, new options, sources and use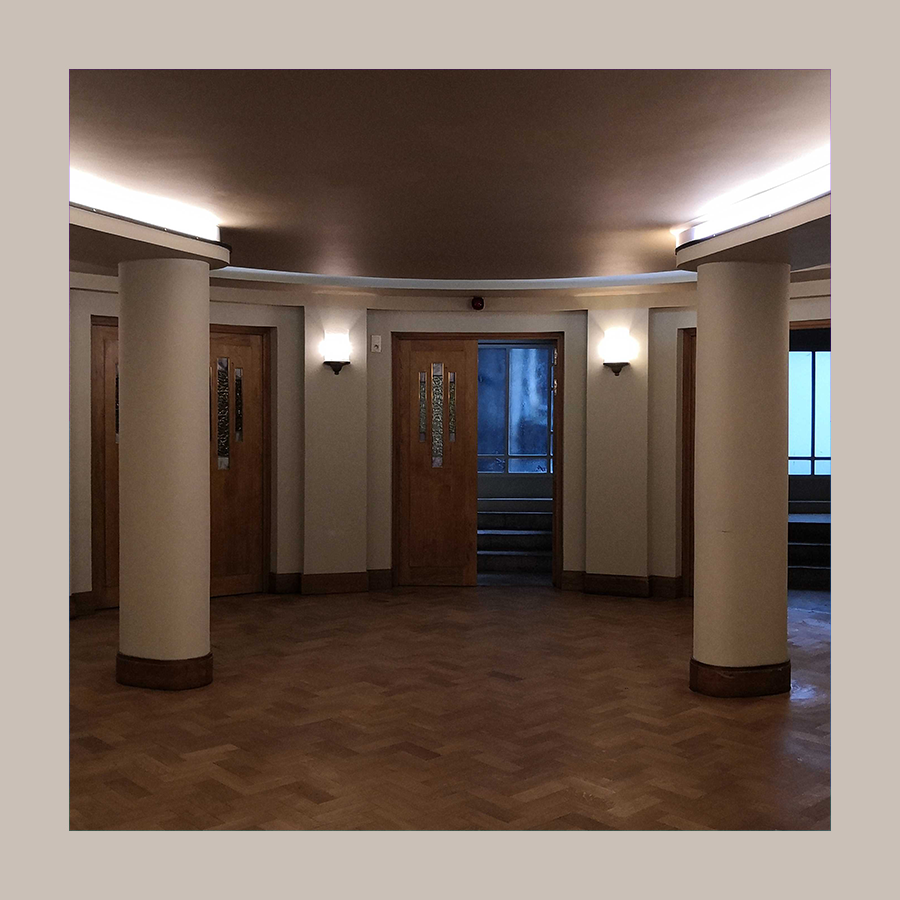 H. 9.30/10.30
Salon Ovale
Instrument making

A dialogue between makers, researchers, performers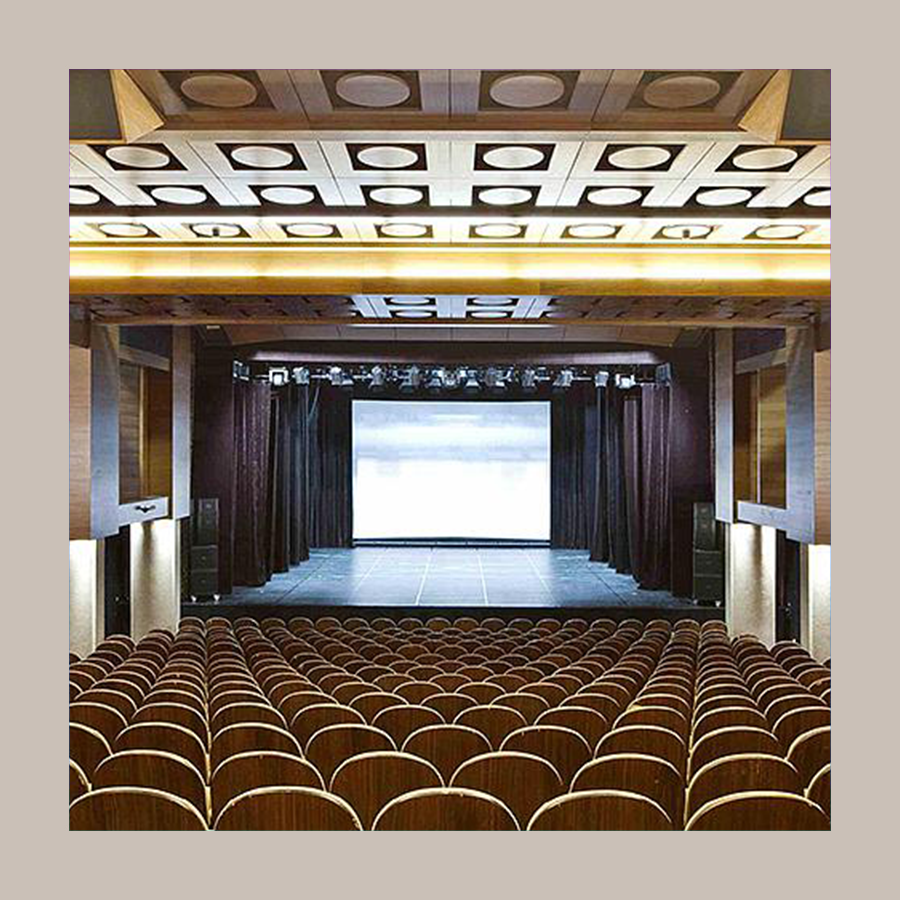 H. 9.30/10.30
Salle M
Communication

Digital platforms, Commercialisation, Monetizing digital concert forms, relevant digital experiences of music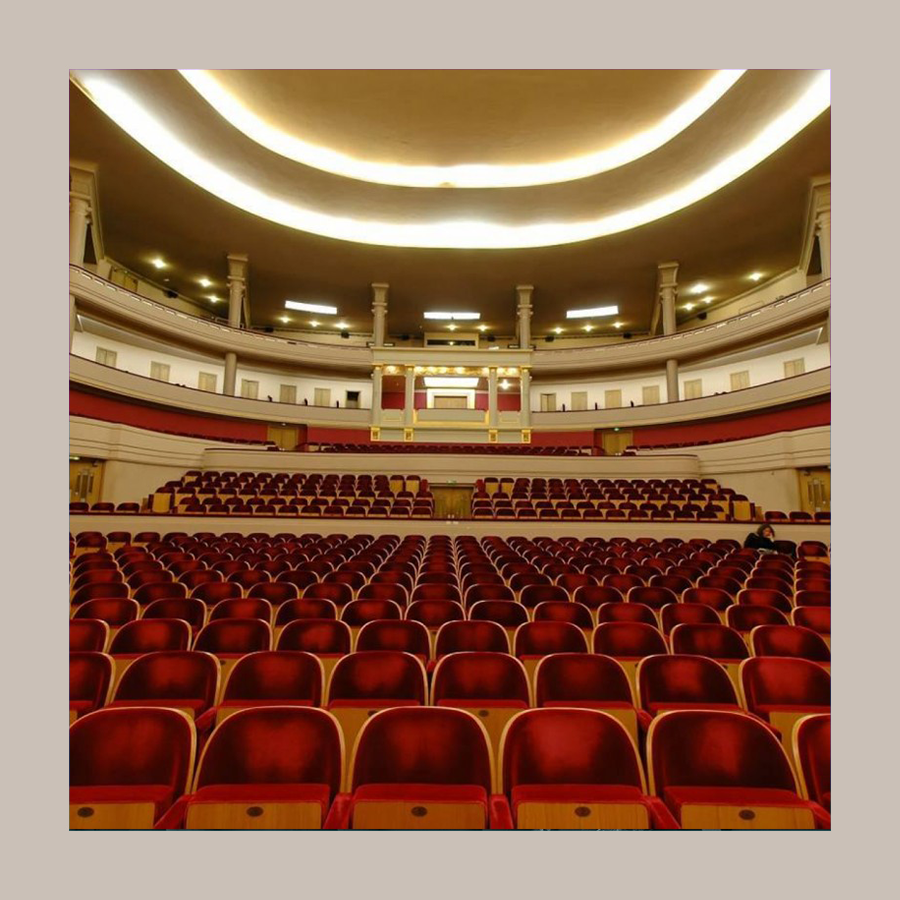 H. 9.30/10.30
Salle HLB
Artistic training

What role does Early Music have within the University / Conservatoire sector?
What guidelines should influence relevant artistic training for our students in Early Music?

This session is curated by our partner AEC – European Association of Conservatoires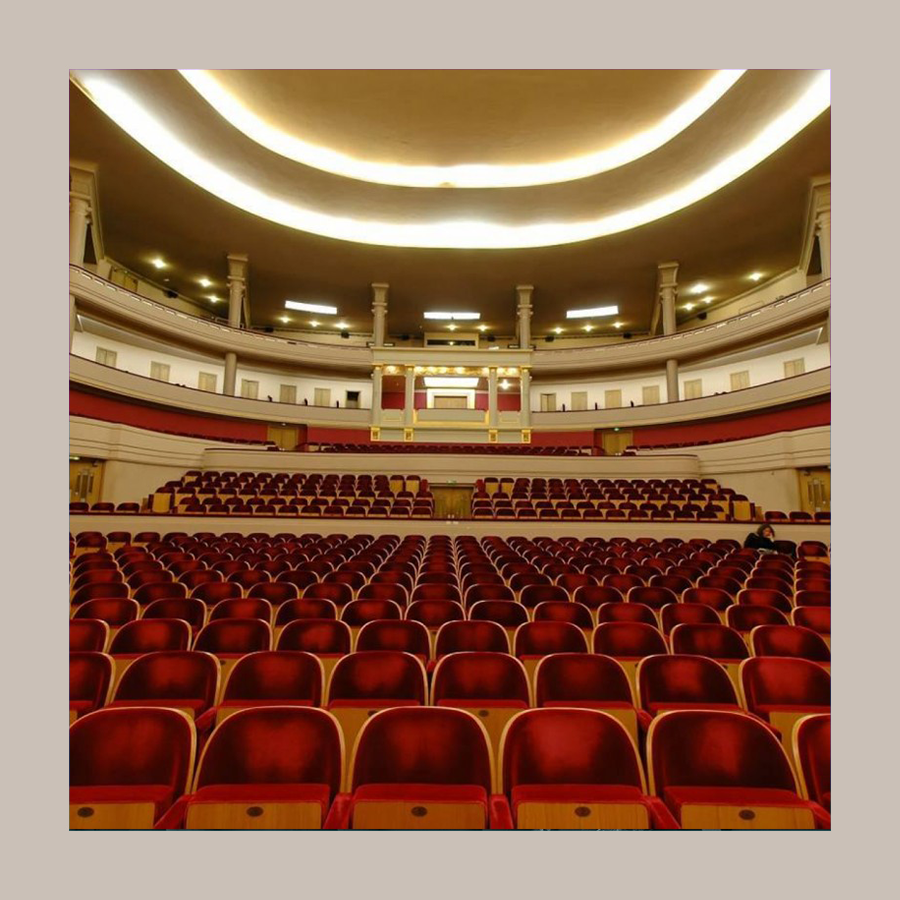 H. 11.00/11.45
Salle M or HLB
Duel: Bach on Piano, Do You Have a Permit?

From early music on modern instruments to new music on period instruments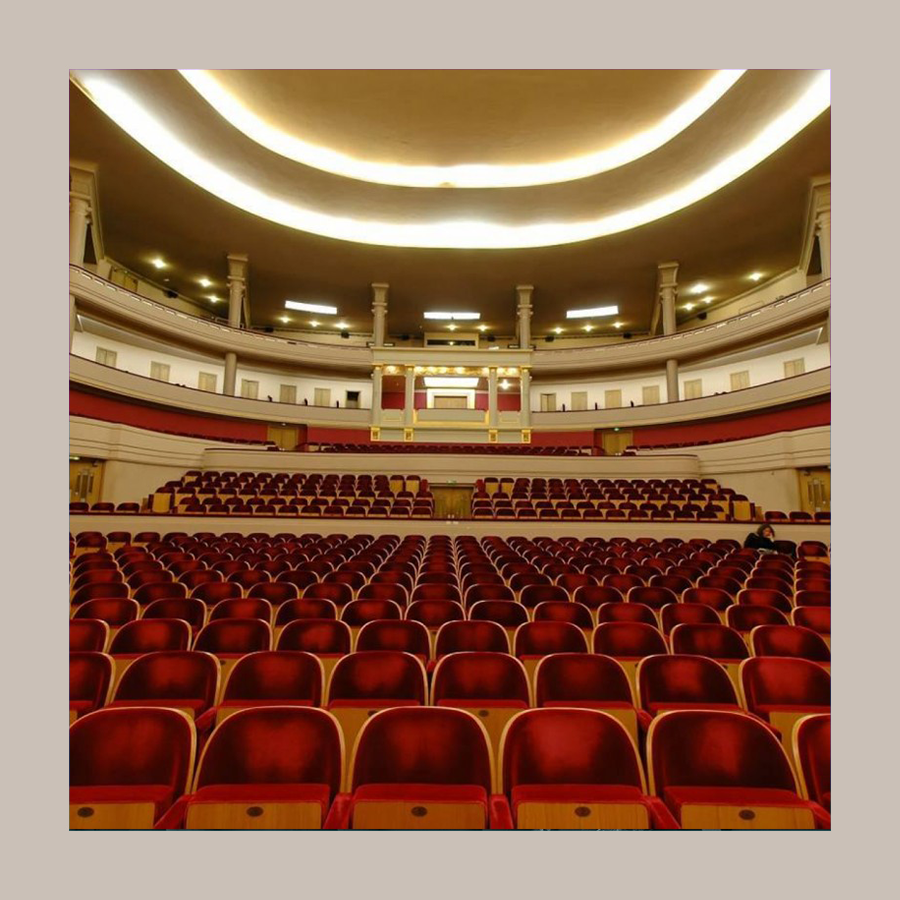 H. 12.00/14.00
HLB/Studio/Bertouille
Showcase ensembles

12.00 – 12.30: 1st session
12.45 – 13.15: 2nd session
13.30 – 14.00: 3rd session
H. 12.30/14.00
Fumoir
Networking lunch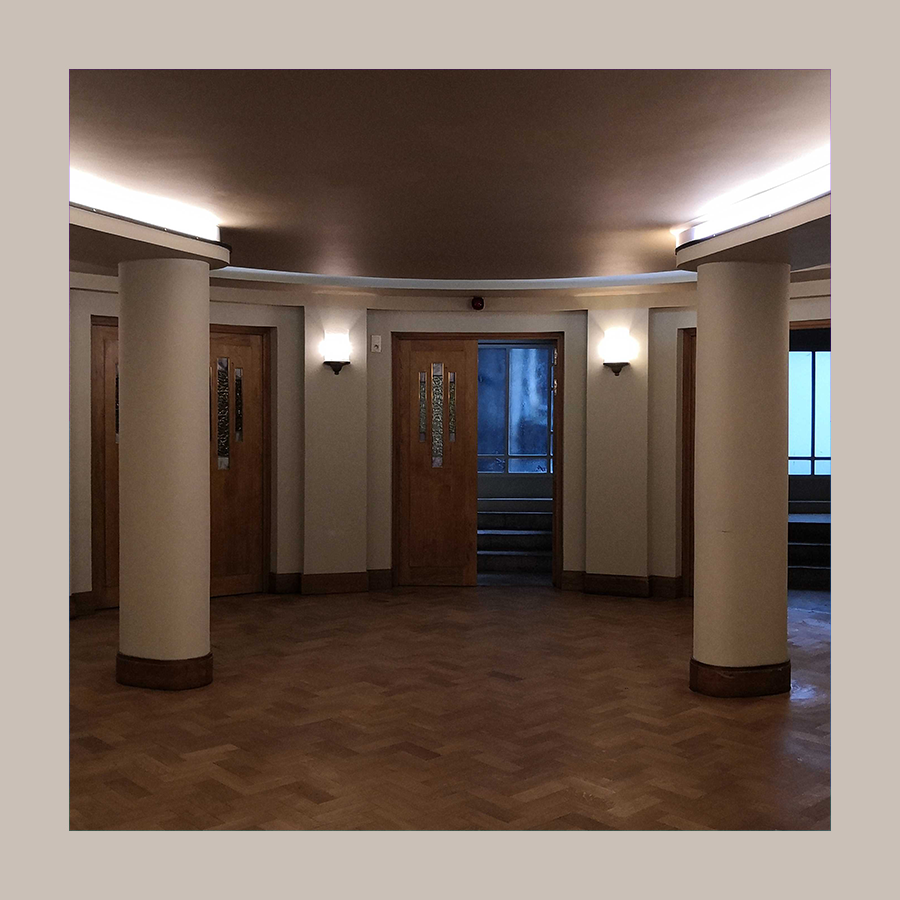 H. 14.30/15.30
Salon Ovale
Research

Current Trends in Critical Editing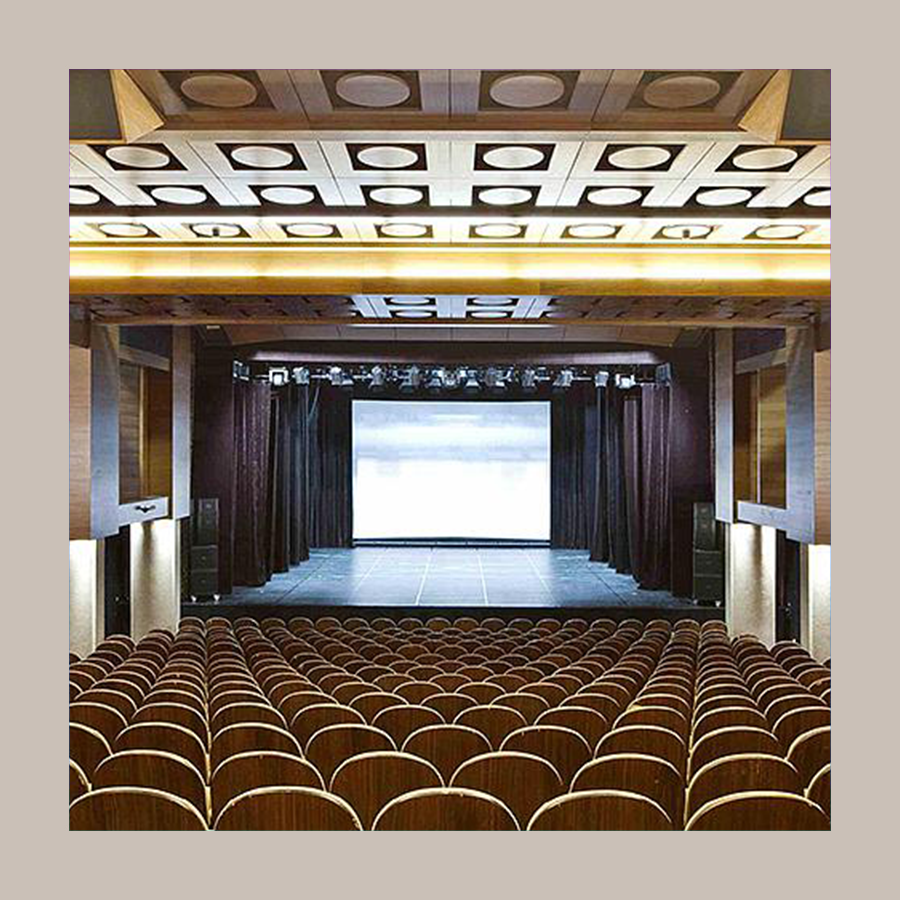 H. 14.30/15.30
Salle M
Promoters

Programming Early Music, dipping your toes into the world of early music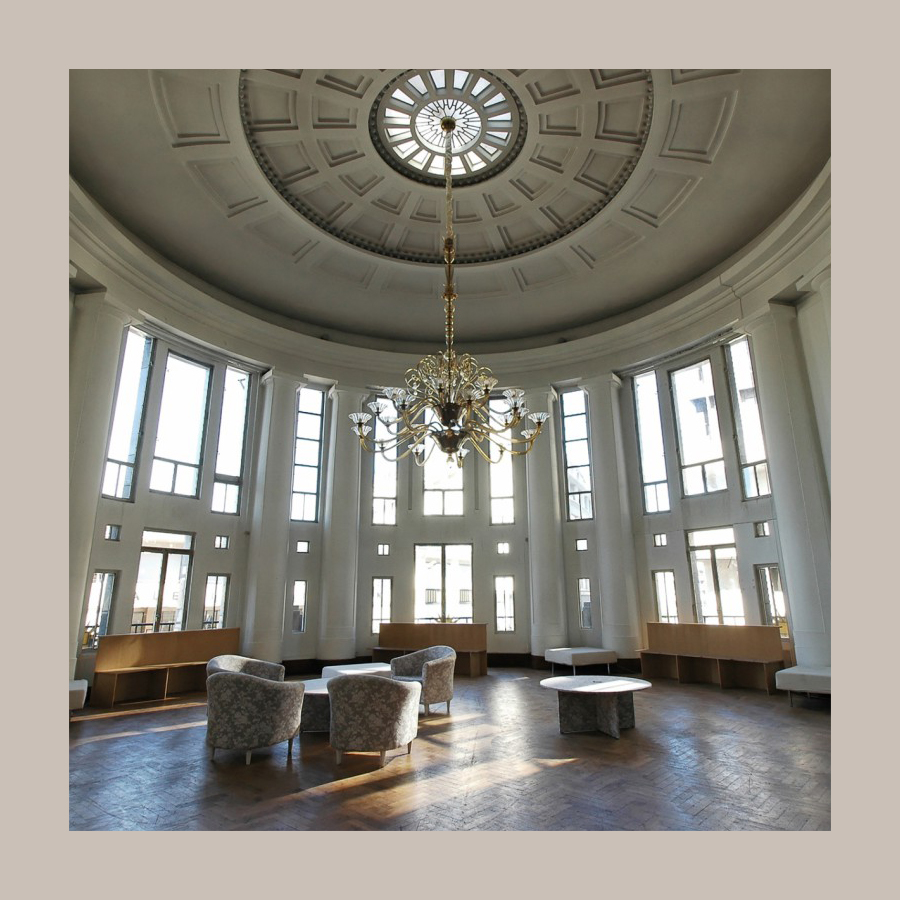 H. 14.30/15.30
Banquet A
Recording Music

A conversation between performers, labels, listeners on the spectrum from the live concert experience, live recording to studio recording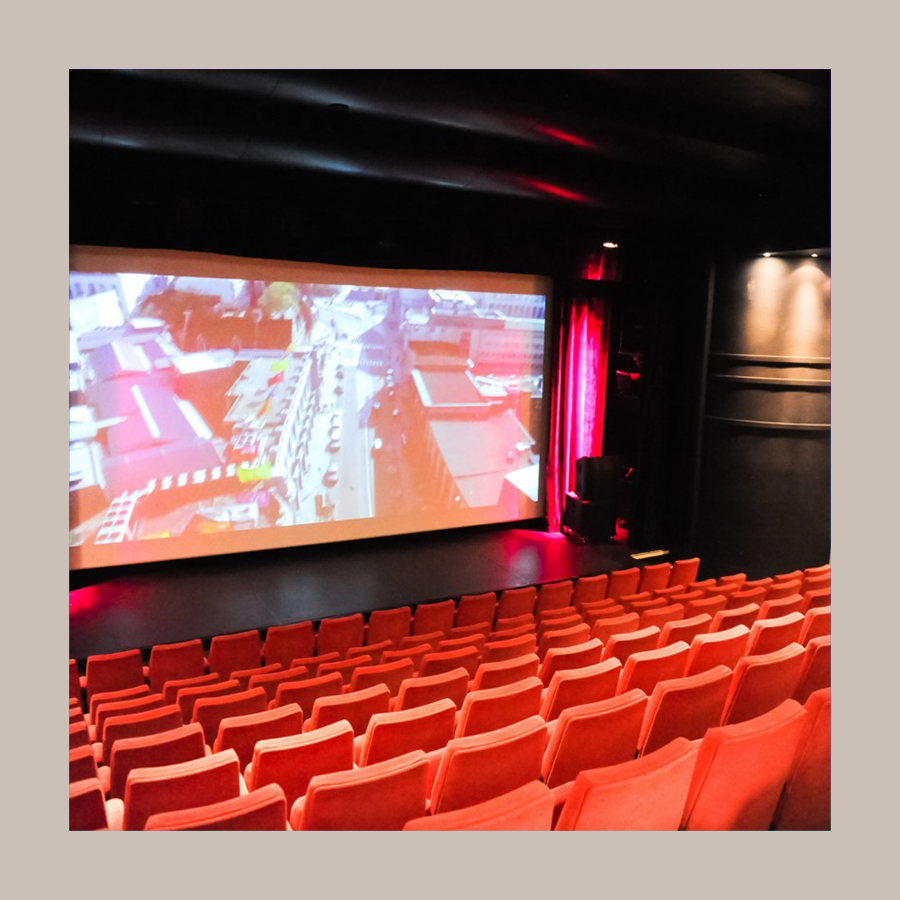 H. 14.30/15.30
Studio
The Future of Early Music Departments

What is Early Music's relationship with elitism and excellence and what do we hope to achieve for
future generations of students?

This session is curated by our partner AEC – European Association of Conservatoires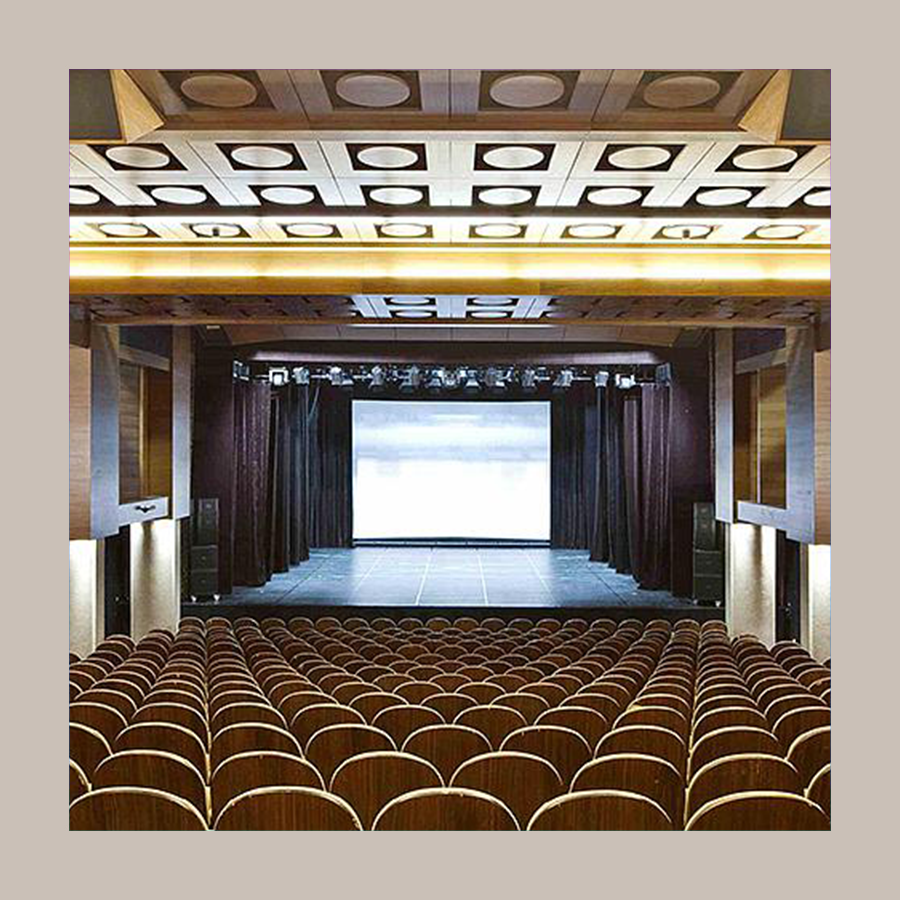 H. 16.00/17.15
Salle M
Panel: Audience Development

Successful audience development projects pitch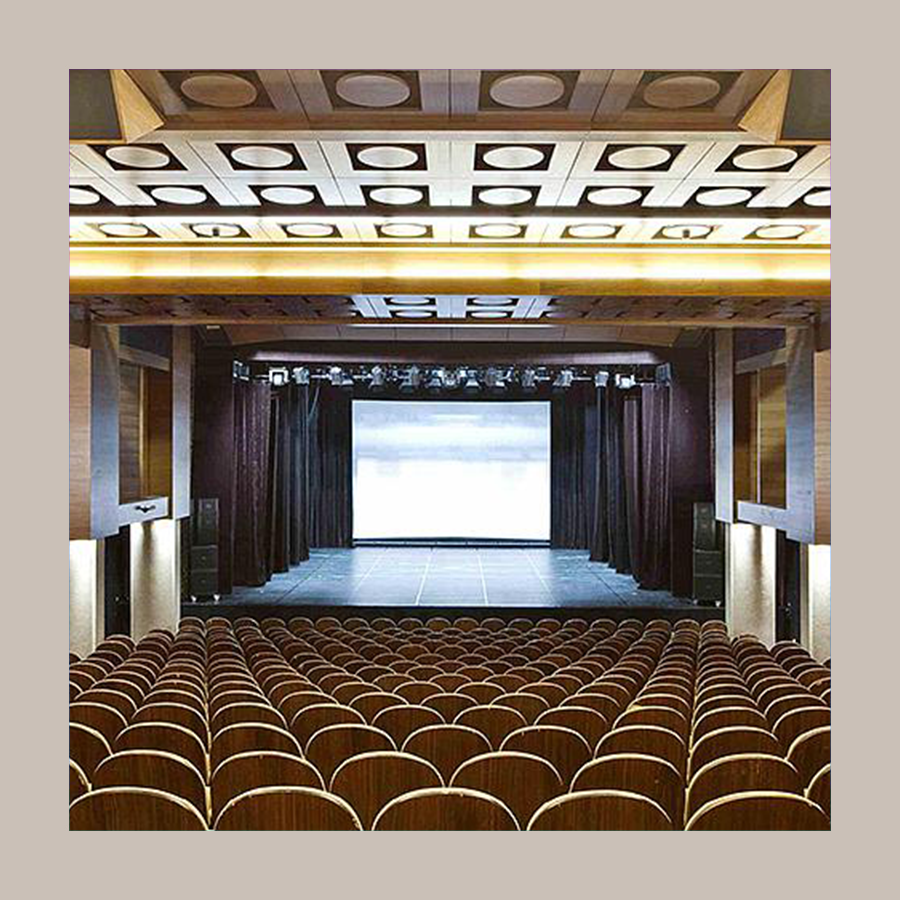 H. 17.45/18.45
Salle M
F*ck-up hour: Selected inspiring failures

H. 19.00/20.00
Fumoir
Cocktail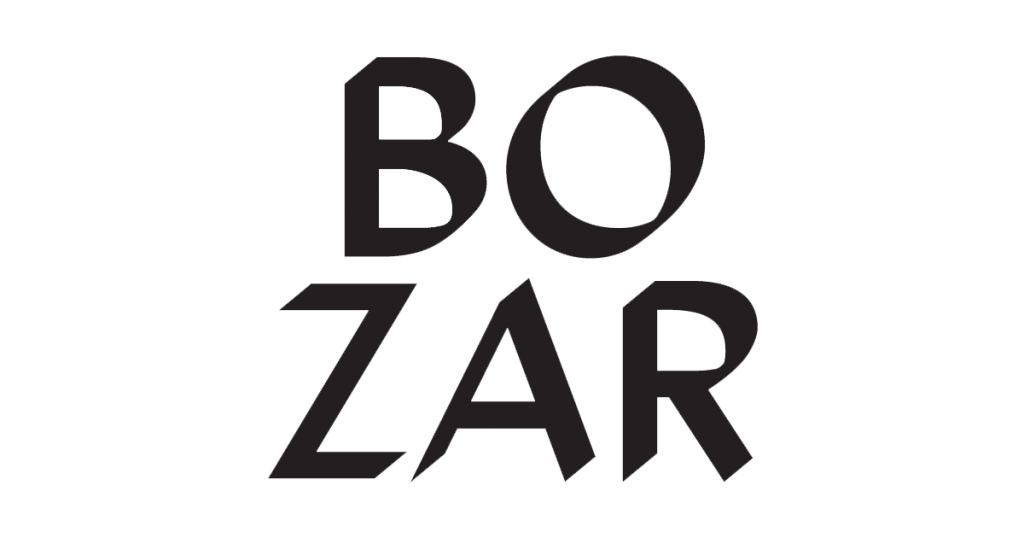 H. 20.00/22.00
Salle HLB
BOZAR CONCERT: a nocte temporis – Reinoud van Mechelen
Clérambault: du péché à l'adoration
Clérambault may be the baroque discovery of the year. Who better to defend the finesse of this Frenchman than the celebrated Reinoud Van Mechelen? Accompanied by a nocte temporis, he collaborates with the Choeur de Chambre de Namur for the first time.

THROUGHOUT THE WEEKEND: EARLY MUSIC FAIR
Terarken

THROUGHOUT THE WEEKEND: INFORMATION FORUM & POSTERS
Hall Horta