This programme can be subject to modifications.
FRIDAY
20 NOVEMBER
---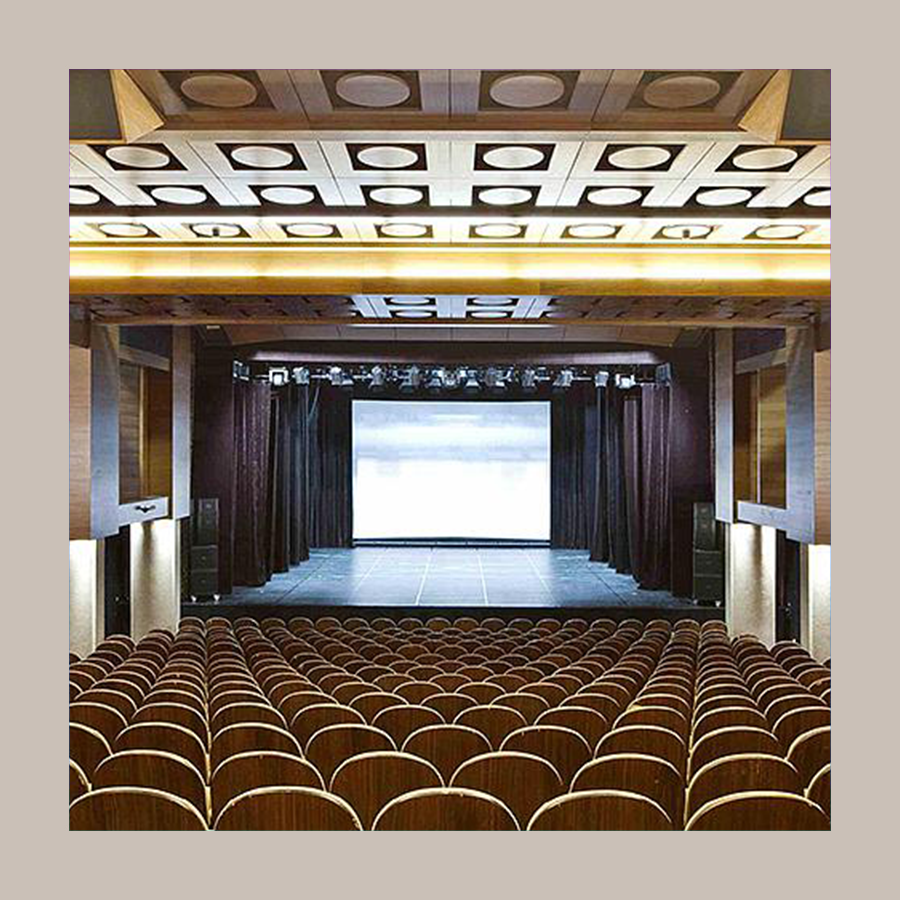 H. 11.00/12.15
Salle M
Welcome speech
Why do we as artists, audience, and organizers want to engage with the aesthetics of the past?
A look back, and a look forward.
Speaker: Bernard Foccroulle
H. 12.30/14.00
Salle M
Networking lunch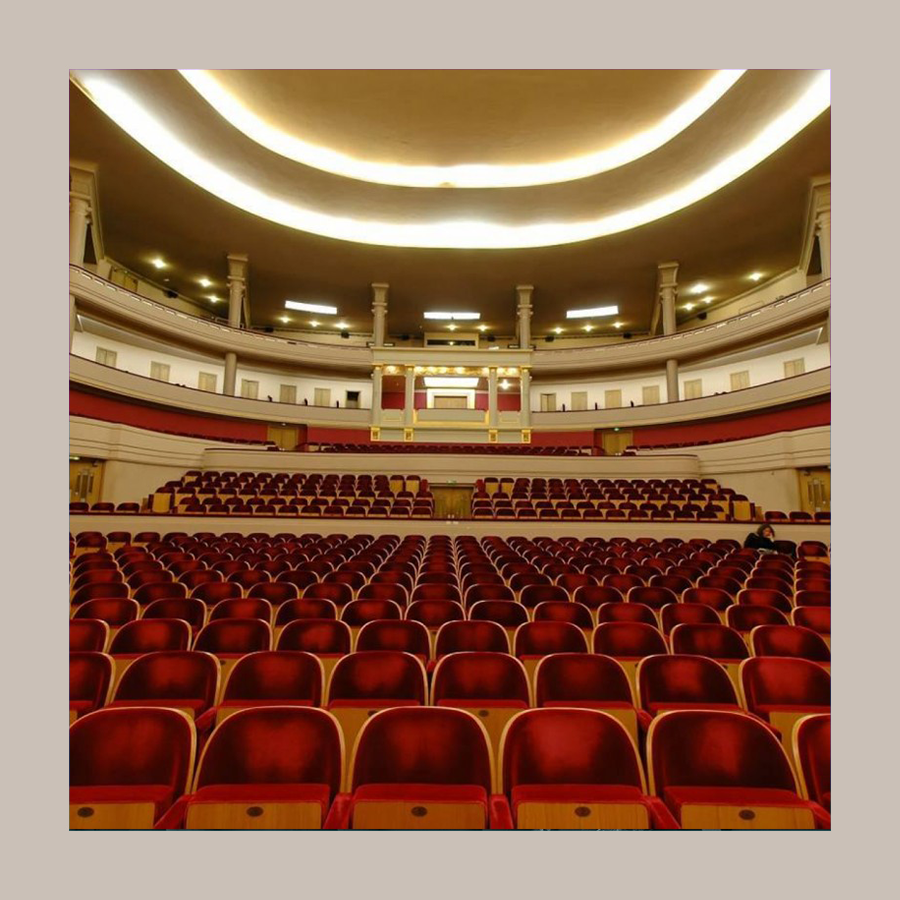 H. 13.00/14.15
Salle Henry Le Boeuf / Studio
Showcase Ensemble
13.00 – 13.30: 1st session
13.45 – 14.15: 2nd session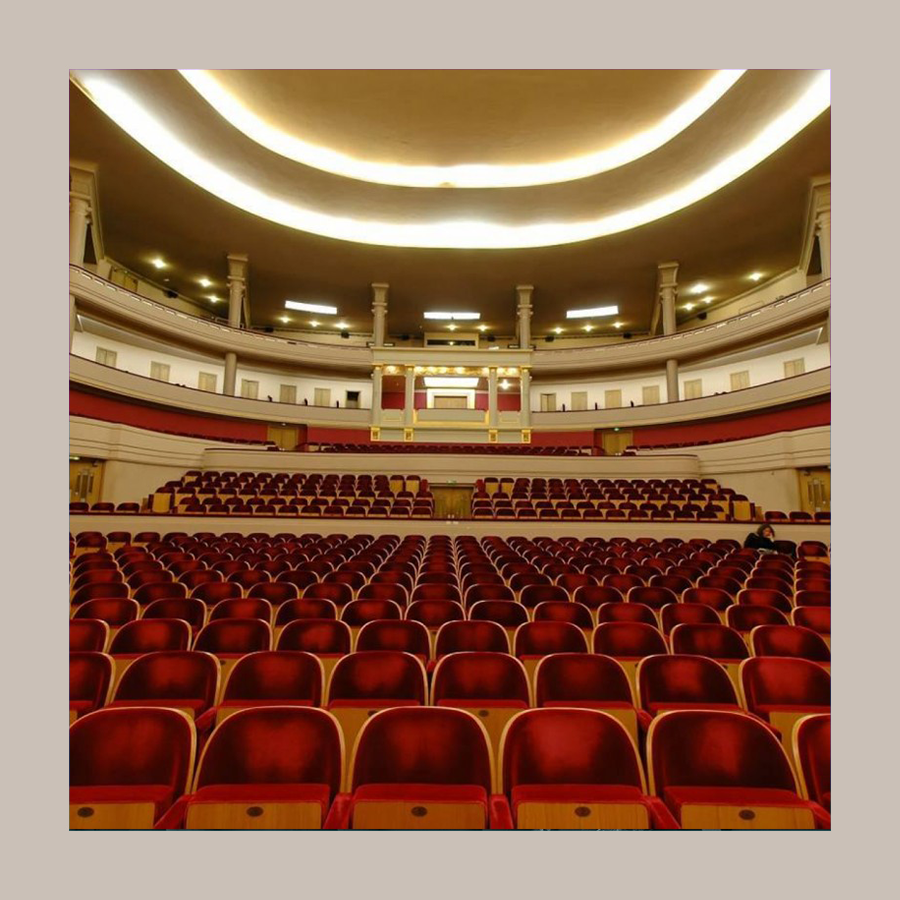 H. 14.45/16.00
Salle HLB
Panel: Sustainable Career Development
From emerging young artists to mid-career artists: what is the support artists need to build a sustainable career?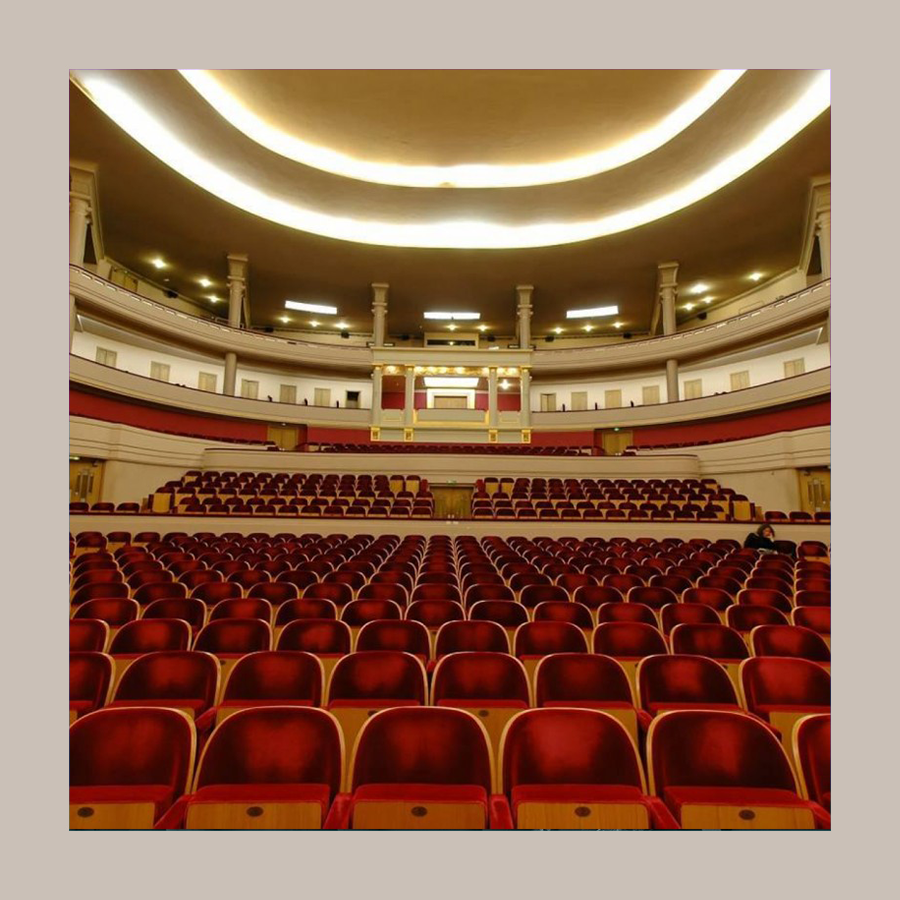 H. 16.15/17.30
Salle HLB
Panel: The Concert of the Future
The art of creating innovative concerts that don't get in the way of the music, with specific implications for early music.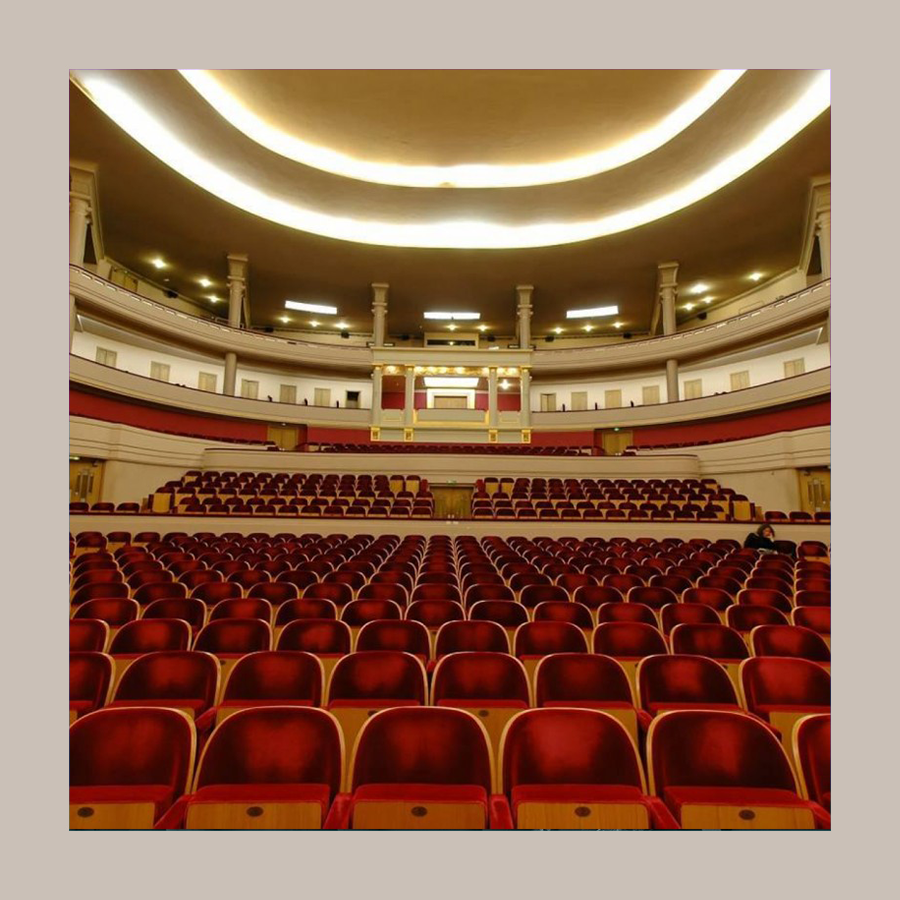 H. 18.00/19.00
Salle HLB
Q&A: Europe, Let's Get Creative!
How European funds shape our actions and artistic mobility?
H. 19.00/20.00
Salle M
Cocktail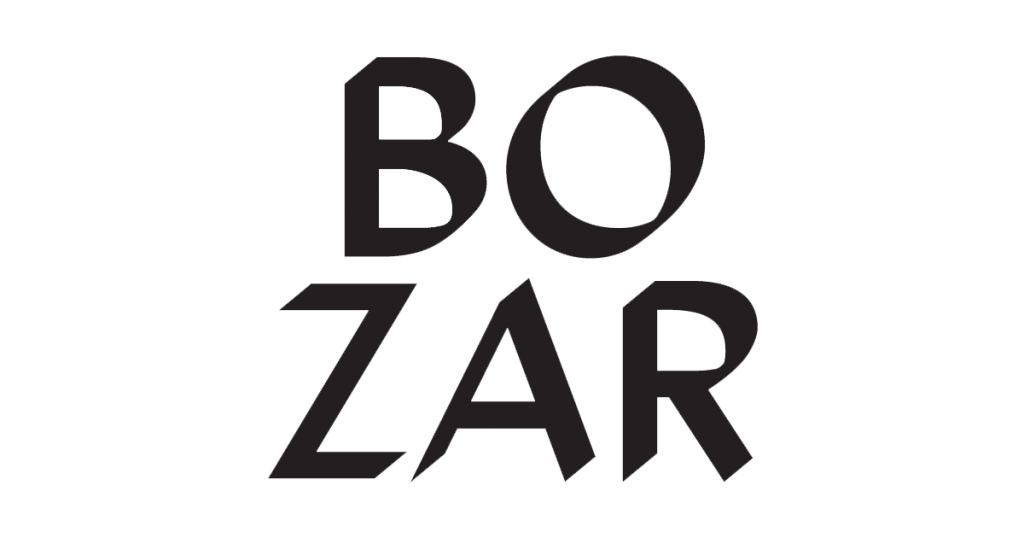 H. 20.30/22.00
Salle M
BOZAR CONCERT: WÖR
Over Toren
A few hundred years ago, the carillon was the equivalent of the radio today. Wör has taken inspiration from the melodies that resounded through the town and arranged them for guitar, baritone saxophone, accordion, bagpipes and violin. A virtuoso approach with attitude.

Palais des Académies
BOZAR CONCERT: Continuum
Bach. Riddle Canons
Music is a game, and Bach is still the master. The German Continuum ensemble puzzles with the rarely-performed 'riddle canons' from his The Musical Offering, ingenious constructions that only give away their true nature when all voices are heard together.

Conservatoire de Bruxelles
BOZAR CONCERT: Hathor Consort & Femke Gyselinck
Lachrimae or Seven Tears
John Dowland's melancholy consort music is at its best in the hands of the Hathor Consort. Dancer Femke Gyselinck adds a sixth layer to the enigmatic, five-part melancholy with her captivating choreography.

THROUGHOUT THE WEEKEND: EARLY MUSIC FAIR
Terarken

THROUGHOUT THE WEEKEND: INFORMATION FORUM & POSTERS
Hall Horta